How to Earn Your 3 Certifications
Dive into the enchanting world of underwater portrait photography and embark on a transformative journey to become a certified master in this unique and captivating field. Our comprehensive three-part certification course is meticulously designed to equip you with the knowledge, skills, and confidence needed to excel as a professional underwater portrait photographer.
Part 1: Craftsman Certification (2 Days – Self-Paced)
In the foundational stage of our program, you'll delve into the essential aspects of underwater photography without the pressure of capturing images. This phase focuses on safety, breath control, buoyancy mastery, endurance enhancement, and a deep understanding of underwater photography gear. Whether you're a seasoned underwater photographer or a beginner, this phase is vital in your quest to earn the title of Certified Professional Underwater Photographer.
During this phase, you'll undergo rigorous training through both online assessments and physical evaluations. You'll become CPR and first aid certified, log underwater hours even after in-person training, and grasp the fundamentals of this captivating art form. We encourage you to progress at your own pace while staying actively engaged in the water to solidify your knowledge.
Part 2: Artisan Certification (3 Days – Hands-On Experience)
The Artisan Certification phase is an immersive, hands-on experience that takes place in a controlled pool environment. Over the course of three days, you will gain an in-depth understanding of underwater photography equipment, techniques, and artistic elements. You'll work closely with underwater photography gear, learn to style sessions, collaborate with models, perfect the art of posing, master composition, and harness the potential of underwater lighting.
By the end of this phase, you'll be well-prepared to confidently capture stunning underwater portraits in a pool setting, showcasing your newfound expertise.
Part 3: Master Underwater Portrait Photography Certification (Open Water)
The pinnacle of your journey unfolds during the Master Underwater Portrait Photography Certification phase. Here, you'll transition to open water environments, learning to navigate the challenges and opportunities they present. You'll gain the skills to safely work in open water settings, identify ideal locations for underwater photography, and employ advanced underwater photography techniques.
With the guidance of our experienced instructors, you'll refine your artistry, creating visually stunning and emotionally resonant underwater portraits. By the end of this phase, you will emerge as a certified master underwater portrait photographer, ready to embark on a fulfilling and exciting career in this specialized field.
Join us on this extraordinary journey to unlock the secrets of underwater portrait photography. Whether you're an aspiring photographer or a seasoned professional, our three-part certification course will empower you to master this mesmerizing art form and create images that captivate the world. Dive in, explore, and become a certified master of underwater portrait photography.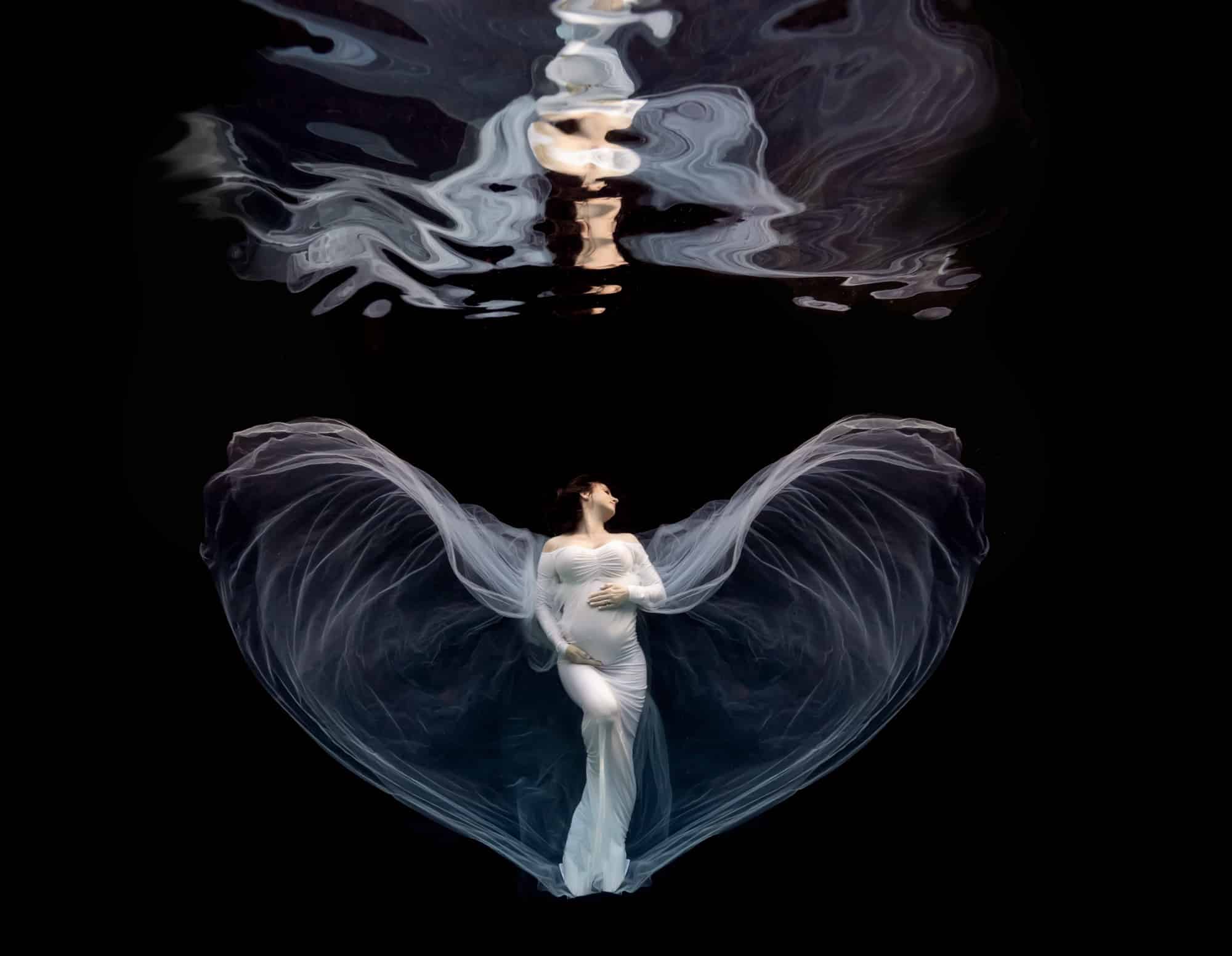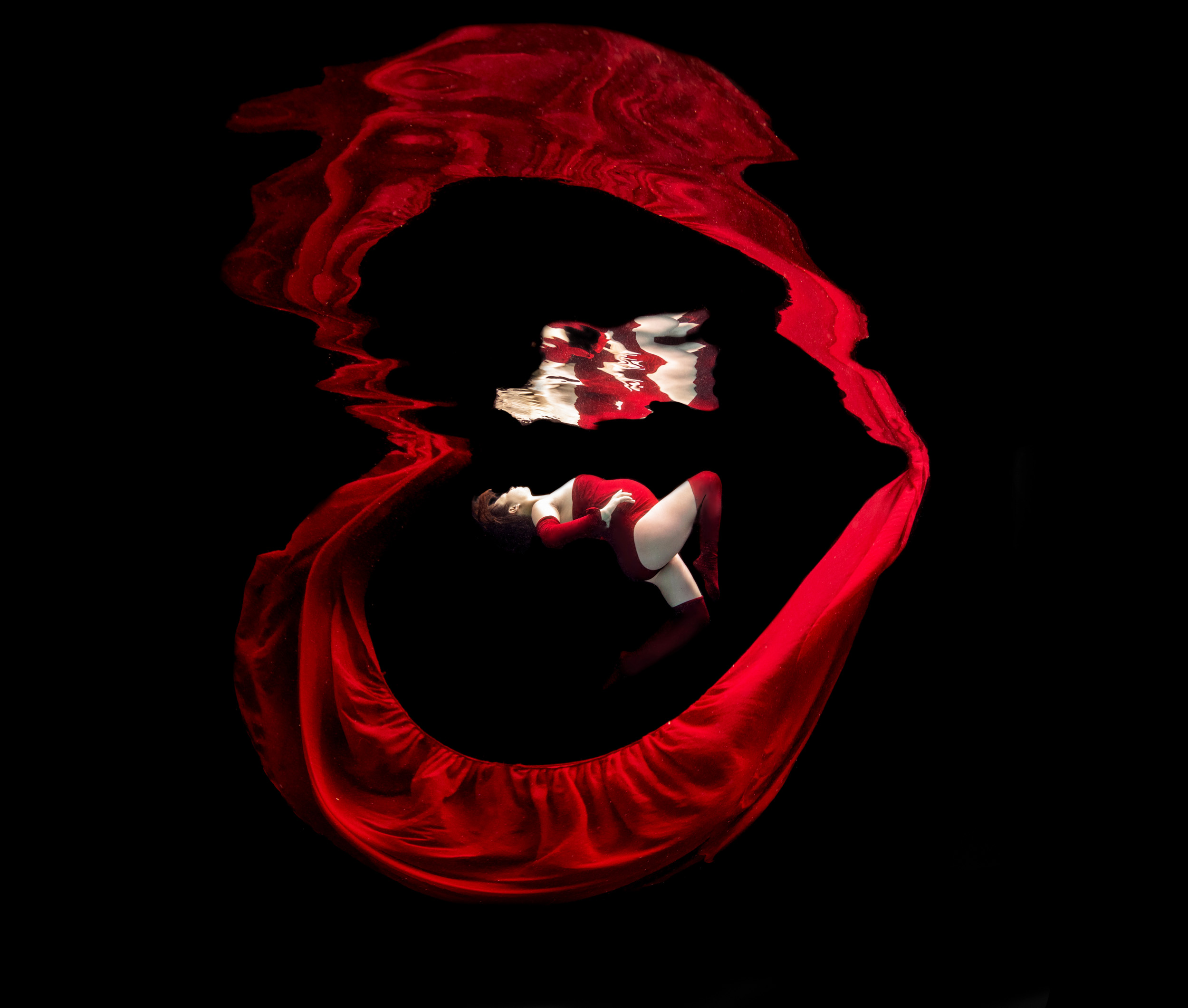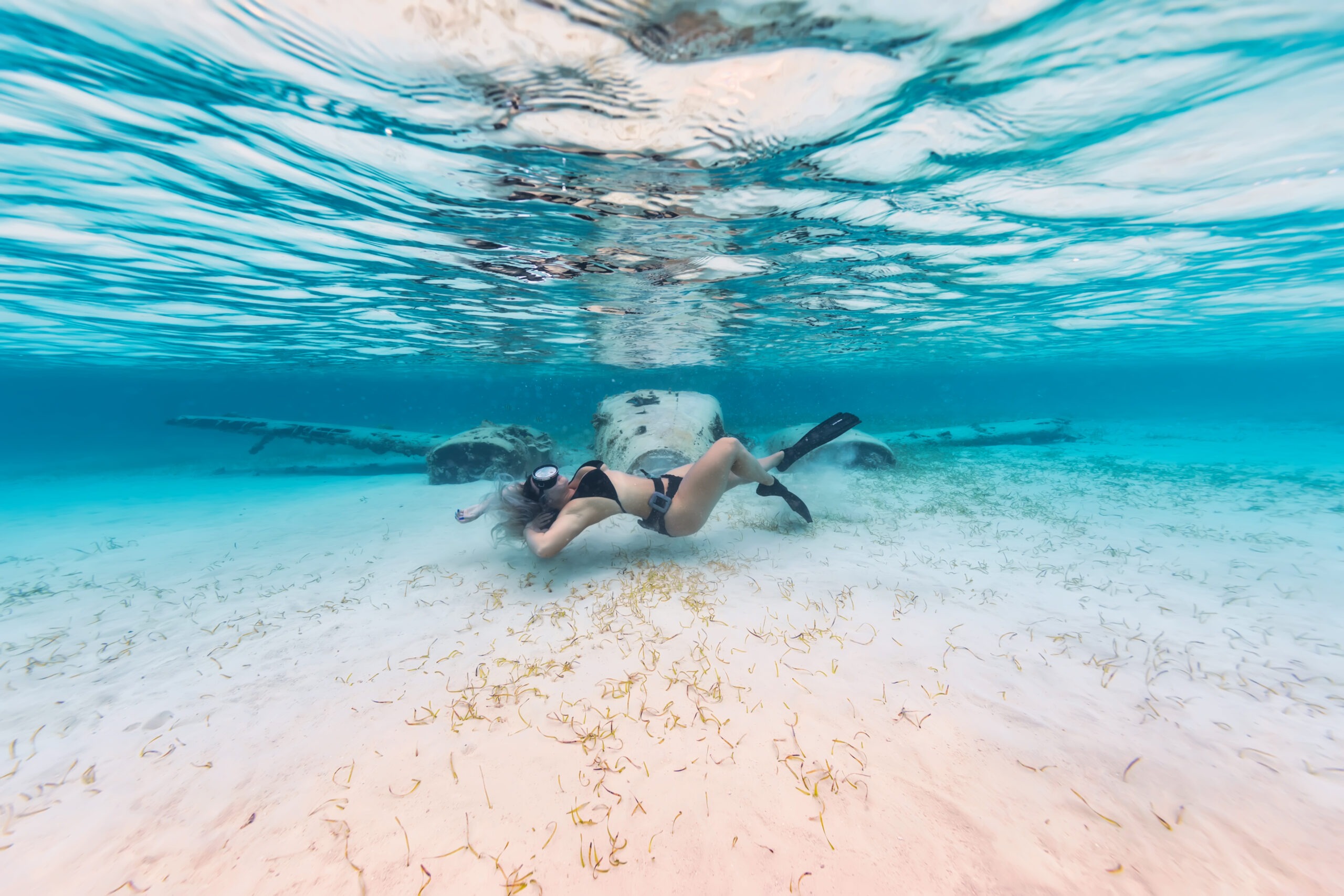 Schedule
Crafstmans Underwater Portrait Photographer Dates: Available Scheduled for In Person Training 
December 8th & 9th 2023
March 8th & 9th 2024
May 17th & 18th 2024
August 30th & 31st 2024
Artisian Underwater Portrait Photographer Dates: Scheduled for 3 Day In Person Training
February 9th – 11th 2024
April 12th – 14th 2024
July 26th – 28th 2024
November – 8th – 10th 2024
Mater Undertwater Portrait Photographer Dates: Scheduled for 4 Day In Person Training
Schedule a Call to Learn More Below