Karen Bagley
The Art Of Maternity Posing
Maternity Posing Guide By Karen Bagley
Welcome to the world of posing pregnant women. A maternity session is a very special moment in a woman's life and is the only time she will be pregnant with this exact child. Our goal is to capture this time in the most elegant and modern way. One of the most important aspects of how to achieve this is how we pose these beautiful women during this delicate time of their life. It's a time to celebrate the changes and strengths of a woman's body during pregnancy, and I will teach you in this guide how to make every expecting mama feel like a model in all situations.
Most maternity portraits are a variation of one or two poses focusing on her belly, often lacking the creativity to take the maternity portraits to the next level. This posing guide changes that. This guide is filled with all of the knowledge I have acquired photographing maternity over the last 5 years and becoming one of the leading photographers in the field. A lot of our posing is inspired by fashion and turning them into a model for the day. The belly will be a focus, but I will teach you creative ways to incorporate it and to capture all of the shapes her body creates. I am hoping to leave you inspired to try new things and never feel "stuck" or "out of ideas" while documenting your next maternity session.
I WILL HELP YOU TAKE YOUR MATERNITY POSING TO THE NEXT LEVEL
What You Will Learn
Posing On-Location Alone

Posing On-Location with the Significant Other

Posing On-Location with Family and Kids

Posing In-Studio Alone

Posing In-Studio Nude

Posing In-Studio While Laying or Sitting

Posing In-Studio With the Significant Other

Posing In-Studio with Family and Kids

Bonus Content like Posing Curvier Moms
This guide contains all of the information and examples you need in order to start creating impactful, elegant, and modern maternity portraits. Descriptions of how to direct your subject into a pose are included, as well as the maternity posing theory to help you create your own poses too. Use this guide to jump-start your creativity and start creating next level maternity portraits!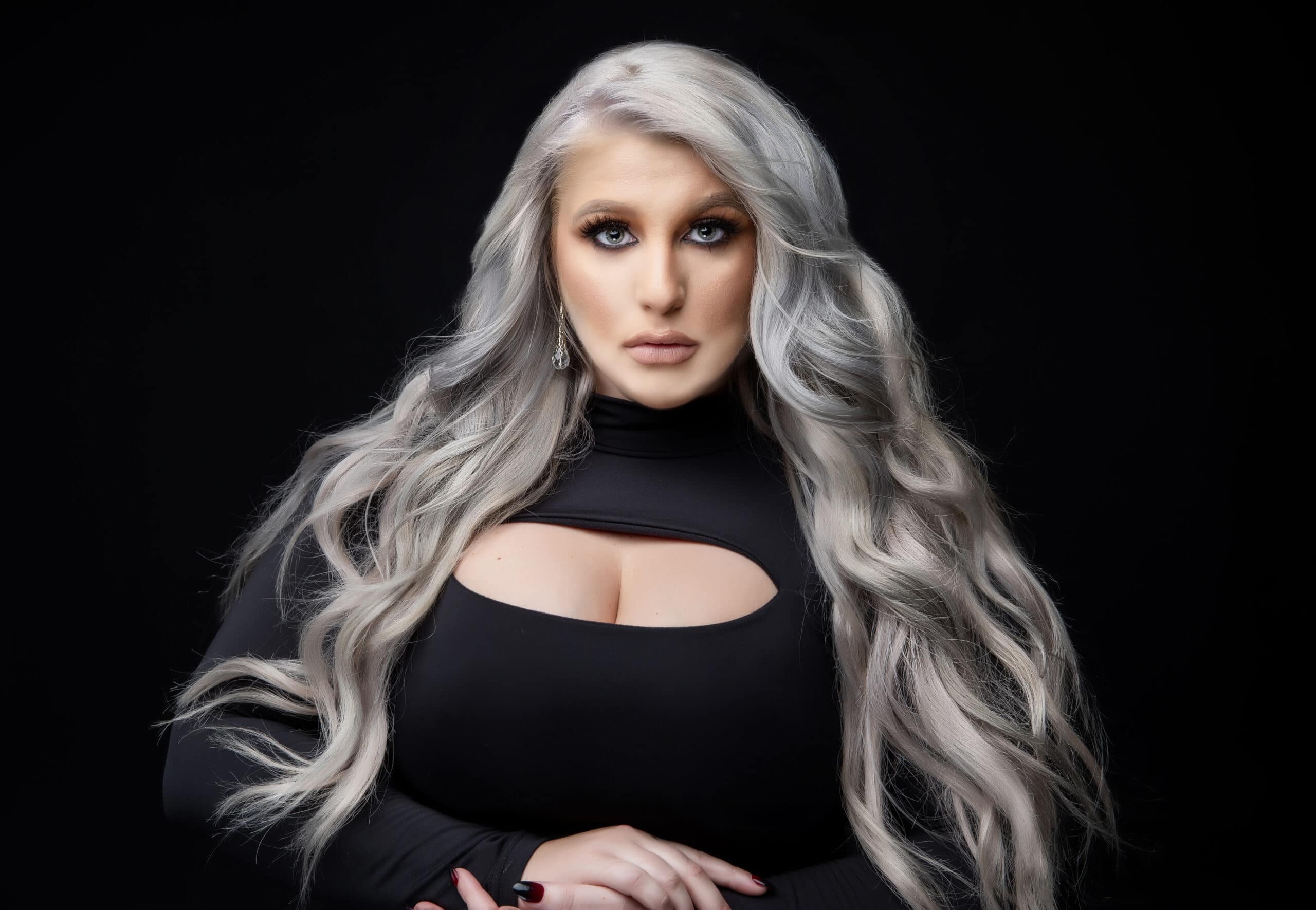 Karen Bagley
Owner of Significant Moments Photography
Karen Bagley is a Fine Art Maternity, Motherhood, and Underwater Portrait Photographer based right outside of Atlanta, Georgia. She has become known for her dramatic and powerful maternity portraits, which have become a staple of her business. While photographing for clients will always be a strong love of hers, she also loves teaching! She speaks nationally on her maternity portrait craft, and she absolutely loves the idea that she may have helped someone come one step closer to living their dreams.
She has been around photography from the time she took her first job when she was 16 working in developing film, then interning at a small studio in her home town. She opened her business, Significant Moments Photography, 5 years ago and has since grown to a 6-figure studio with maternity clientele alone. She is on a mission to change what people think of when they hear "maternity portraiture"- one client at a time.
As a wife to an amazing husband, mother to two perfect girls- plus one pretty awesome fur-baby- and a full-time photographer, her plate is full. Yet, she never slows down. Her energy is contagious, and she finds herself ready to make every moment a fun and exciting one- always ready to create her next art piece.